Throughout Illinois and other parts of the Midwest, farmers are increasingly investing in tile drainage systems to improve productivity and trafficability of their fields. Conservation drainage practices such as bioreactors, controlled drainage systems, saturated buffers, and constructed wetlands, are designed to capture and treat drainage from tile outlets, providing effective and often long-term nutrient loss reduction benefits.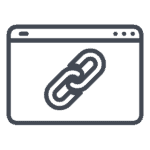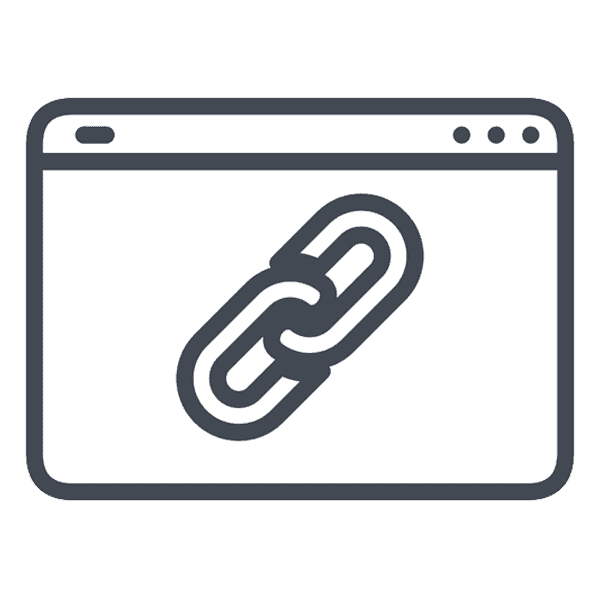 SWCS Controlled Drainage Video
This video, in the SWCS Conservation Media Library, shows how conservation drainage provides more control and additional benefits to your fields.
Watch Video