The Financial Implications of Conservation Agriculture Booklet
This booklet aims to inform farmers' key partners—in particular, farm business management educators, agricultural lenders, and conservation educators and professionals—about the financial costs and benefits of conservation agriculture practices to assist their work with farmers.
The sections for each of these practices are also available as separate fact sheets that can be accessed here.
View Website
Nutrient Pollution Module by Watershed Academy
This module is intended to provide an overview of nutrient pollution and the associated water quality and human health impacts. This module covers the science behind the nutrients nitrogen and phosphorus, the impacts of nutrient pollution on human health and the environment, the sources of nutrient pollution, and federal, state, tribal, and territory actions underway to mitigate nutrient pollution impacts. It also includes the current science on how climate change may impact nutrient pollution. Finally, the module covers the tools, opportunities, and activities available for the public to get involved in these issues.
View Website
Precision Conservation Management: The Business Case for Conservation
Precision Conservation Management (PCM), is a program of IL Corn and Illinois Soybean Association. PCM released their annual "Business Case for Conservation" that offers data highlights gleaned from farmers in Illinois. The results are useful for farmers across much of the Midwest in regard to nitrogen application, cover crops, and tillage management.
View Website
Illinois Climate Smart Agriculture Brief – AFT
This Illinois specific brief, developed by American Farmland Trust (AFT), demonstrates the scale of potentially achievable reductions in estimated state-level greenhouse gas (GHG) emissions for cropland and grazing land through the adoption of soil health management practices. They are intended to provide a snapshot of how much Illinois' agricultural sector can contribute to state climate mitigation goals with a subset of practices. Accompanying these briefs is an updated Carbon Reduction Potential Evaluation Tool (CaRPE Tool™) and upcoming full reports that states can use to estimate climate mitigation potential from the agriculture sector.
View Website
Conservation Effects Assessment Project: Publications
USDA's Conservation Effects Assessment Project, CEAP, provides a suite of publications highlighting the effects of voluntary conservation across the nation's working lands. The site compiles reports, articles fact sheets, and webinars on topics including crop lands, grazing lands, wetlands, wildlife, and watersheds.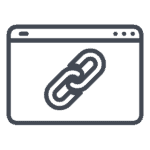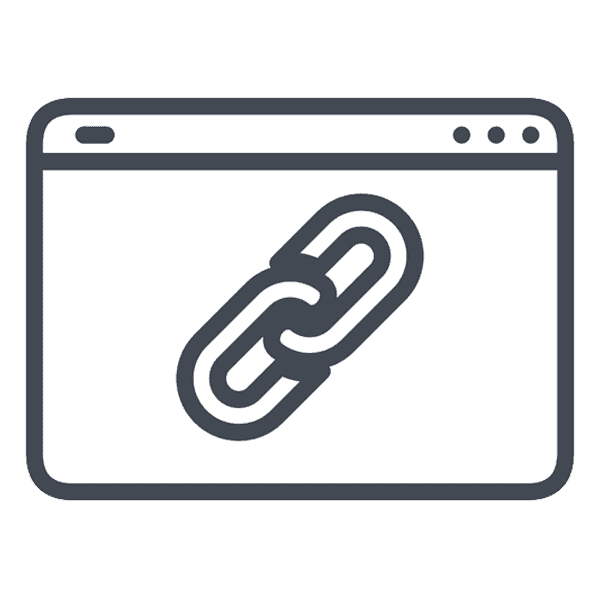 Corn Nitrogen Rate Calculator
This website provides a process to calculate economic return to N application with different nitrogen and corn prices and to find profitable N rates directly from recent N rate research data. The method used follows a regional approach for determining corn N rate guidelines that is implemented in several Corn Belt states.
View Website