The 2022 Annual Report shares updates from another eventful and successful year for ISAP. The Partnership hosted our biennial Risk Management Conference, launched the 4th Advanced Soil Health Training, expanded our membership, and developed an interactive Conservation Story Map to better tell the story of conservation agriculture efforts in Illinois. The Annual Report provides details on these programs and more as well as a look ahead for new projects on the horizon in 2023.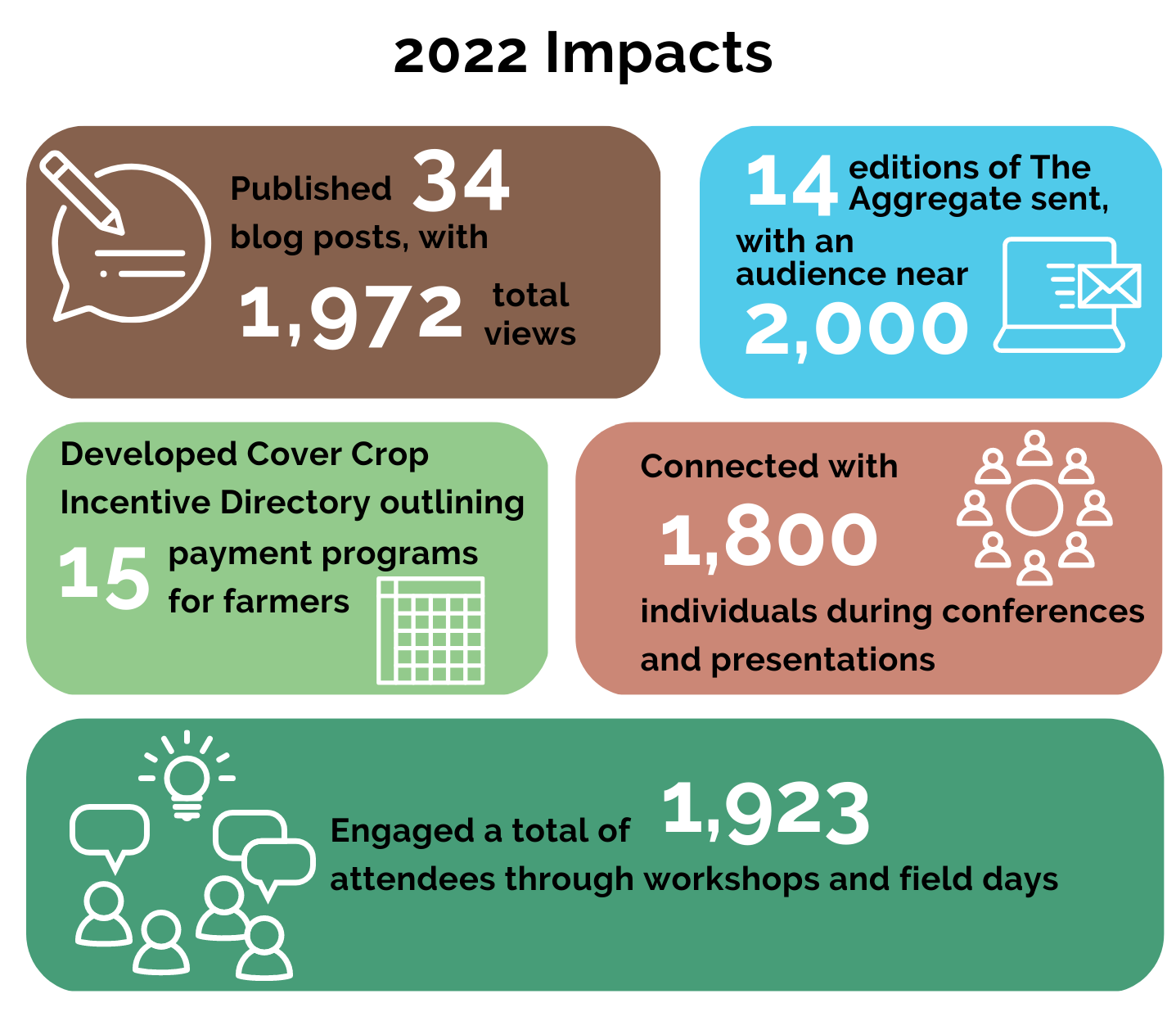 In 2021, ISAP remained committed to working collaboratively to advance sustainable agriculture in Illinois and provided programs addressing a rapidly changing climate and uncertain markets. The Partnership is proud to share many of the year's accomplishments in the 2021 Annual Report and looks forward to continuing this important work throughout 2022.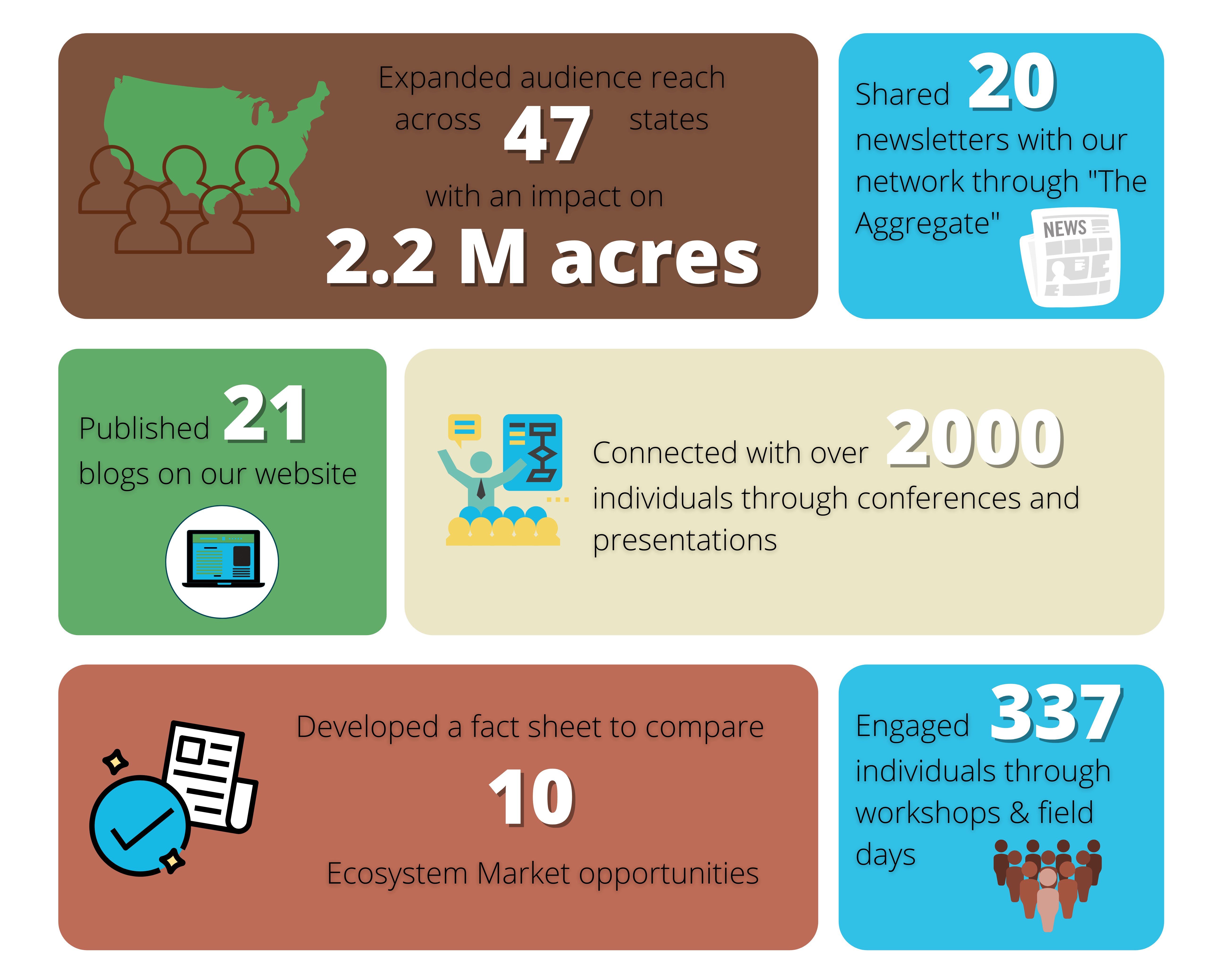 ISAP is excited to have published its 2020 Annual Report highlighting efforts to strengthen Illinois agriculture and expand partnership capacity amid an unexpected and challenging year. The report features our newly adopted Theory of Change and recaps partnership activities to improve soil health and reduce nutrient loss.