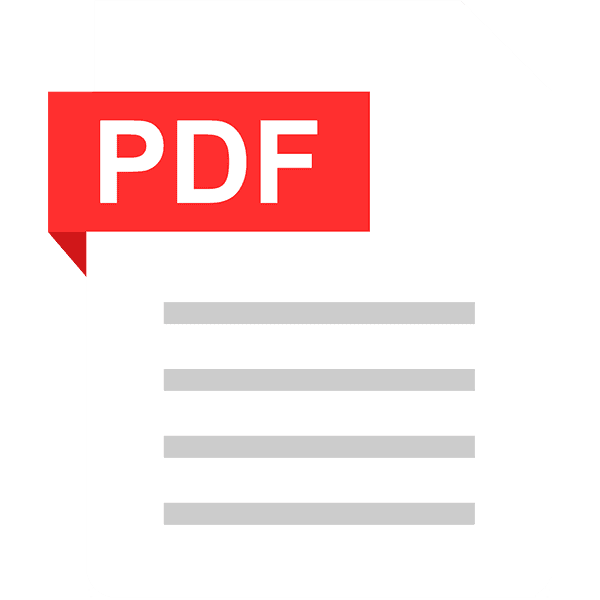 ISAP's Cover Crop Incentives Directory
ISAP's Cover Crop Incentives Directory provides an overview of cover crop incentive payment opportunities for farmers in Illinois. The directory includes both publicly and privately funded programs as well as a "Stacking Matrix" so farmers can easily determine if they may be eligible to stack payments from multiple programs. If there is information in the directory that needs to be updated, please contact ISAP at hello@ilsustainableag.org
Download Documents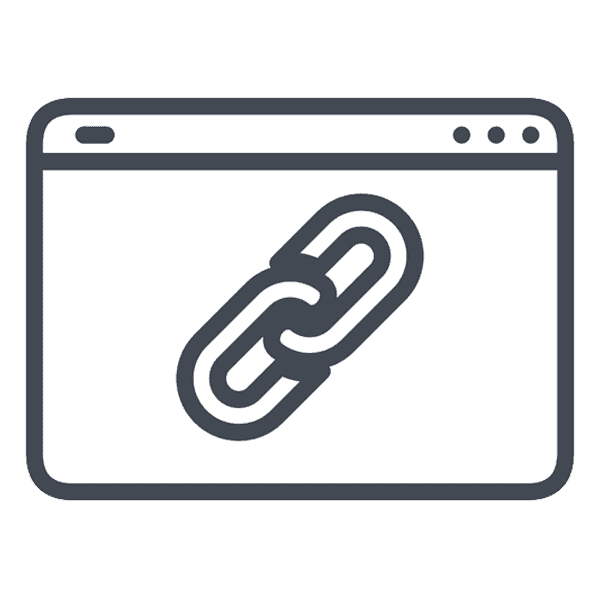 Illinois Climate Smart Agriculture Brief – AFT
This Illinois specific brief, developed by American Farmland Trust (AFT), demonstrates the scale of potentially achievable reductions in estimated state-level greenhouse gas (GHG) emissions for cropland and grazing land through the adoption of soil health management practices. They are intended to provide a snapshot of how much Illinois' agricultural sector can contribute to state climate mitigation goals with a subset of practices. Accompanying these briefs is an updated Carbon Reduction Potential Evaluation Tool (CaRPE Tool™) and upcoming full reports that states can use to estimate climate mitigation potential from the agriculture sector.
View Website
Conservation Effects Assessment Project: Publications
USDA's Conservation Effects Assessment Project, CEAP, provides a suite of publications highlighting the effects of voluntary conservation across the nation's working lands. The site compiles reports, articles fact sheets, and webinars on topics including crop lands, grazing lands, wetlands, wildlife, and watersheds.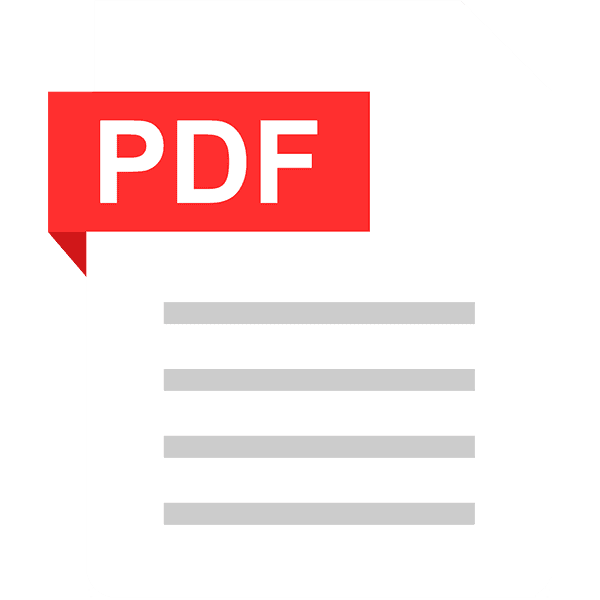 Actively Managing Your Farm's Climate Footprint
The Nature Conservancy, American Farmland Trust, Wisconsin Land & Water, and the Wisconsin Department of Ag and Consumer Trade Protection (WI-DACTP) collaborated to create a resource to assist farmers and landowners in understanding their farm's climate footprint. This succinct handout details the types of emissions typically found on midwestern row crop farms and possible pathways to reduce those emissions. This resource underscores how sustainability on the farm connects to the Paris Agreement, the global accord that seeks to avoid the worst effects of climate change by cutting global CO2 emissions 45% by 2030.
Download Documents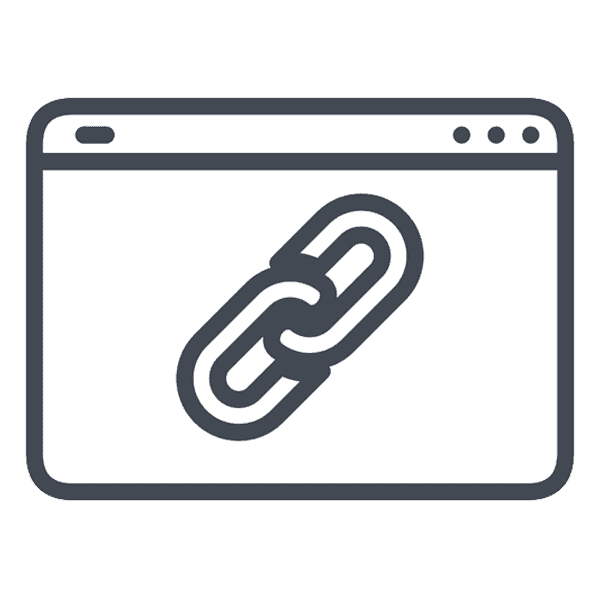 A Guide to USDA Resources for Historically Underserved Farmers and Ranchers
This guide can help you get started with USDA, whether you are new to farming, ranching, or forestry management, or just new to working with USDA.
View Website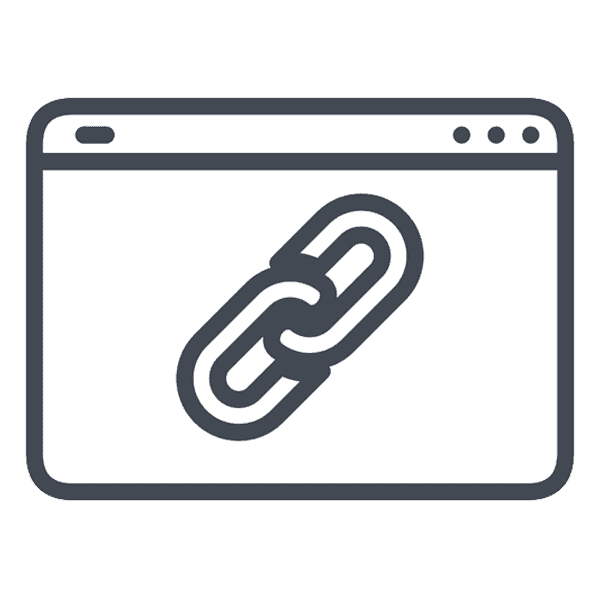 "Cover Crops Economics" Report – SARE
The Sustainable Agriculture Research and Education's "Cover Crop Economics: Opportunities to Improve Your Bottom Line in Row Crops" looks at the economics of cover crops in corn and soybean rotations to help farmers answer that big question, when do cover crops pay?
View Website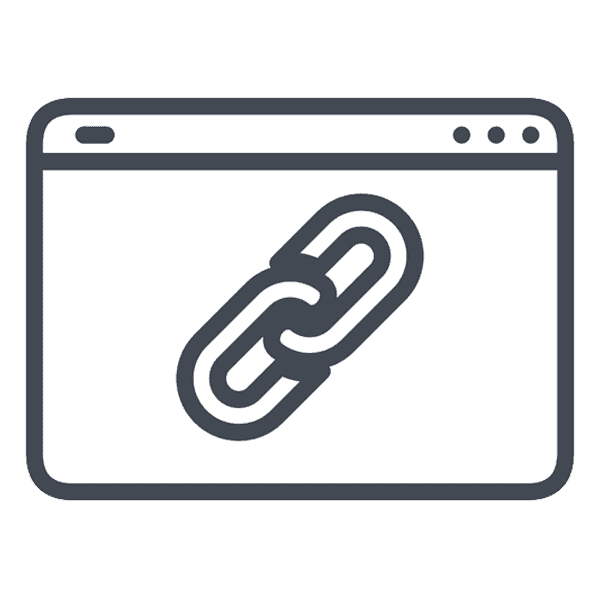 Michigan State University Drainage Resources
This Michigan State University Biosystems & Agricultural Engineering website provides education and practical solutions to address drainage issues.
View Website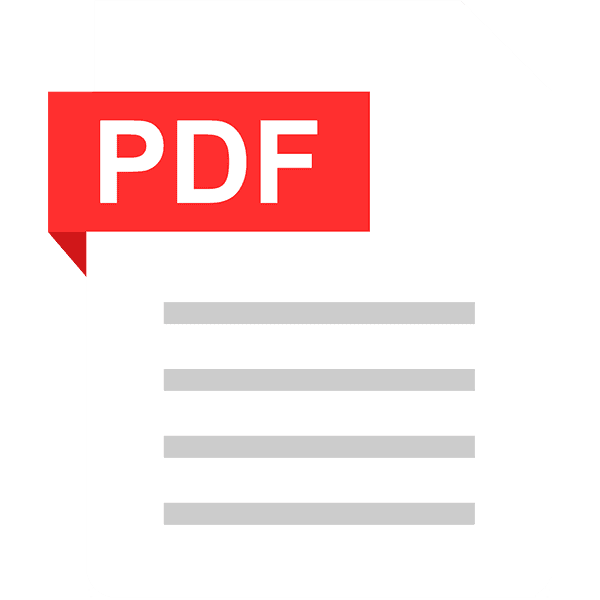 Financing Resilient Agriculture
This report is for agricultural lenders and lending institutions, as well as others interested in understanding the climate risks faced by the agricultural lending sector and the role of agricultural lenders in financing resilient agriculture. This report provides a path forward for lenders to mitigate climate risks and finance resilient agriculture. Our hope is that it is useful to all those who are invested in the future of U.S. farms.
Download Documents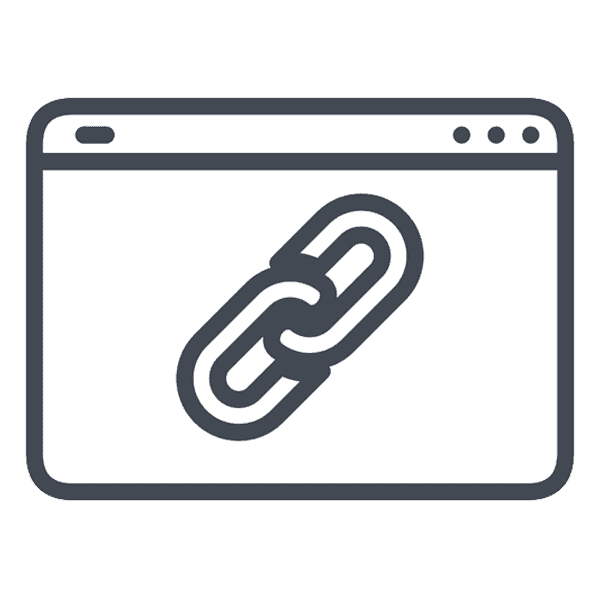 CoverCrop Analyzer
The cover crop project seeks to provide farmers with a practical web-based decision support tool designed to help manage cover crops in their fields. The project makes use of existing research to demonstrate the potential for cover crops, as well as providing useful information for decision making and management of this practice. It will also seek to apply future research on cover crops as results are incorporated into updates and new iterations of the tool.
View Website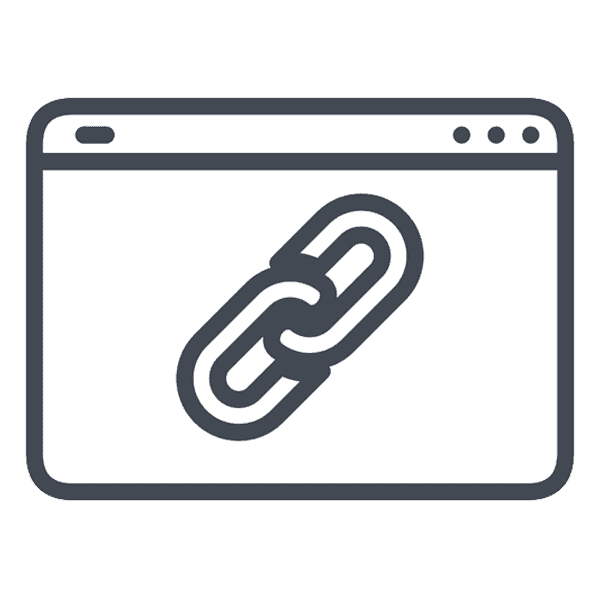 FarmDoc Daily
FarmDoc is a program of the University of Illinois Extension that aims to provide U.S. Corn Belt crop and livestock producers with constant access to integrated infromation and expertise to better manage their farm businesses. FarmdocDAILY aims to publish short, daily articles on a variety of agricultural topics.
View Website