Mission, vision & what we do
1
MISSION
ISAP's mission is to create a network to support a systems approach to improve soil health and reduce nutrient loss.
2
VISION
ISAP envisions Illinois as a sustainable agriculture system that results in improved soil health, water quality, profitable and resilient agriculture systems, and thriving communities.
3
WHAT WE DO
1. Platform for disseminating relevant research
2. Coordinating field days and/or other events
3. Providing expertise through our collaborative partnerships
4. Provide resources for soil health networks, outreach, and education
a few words about us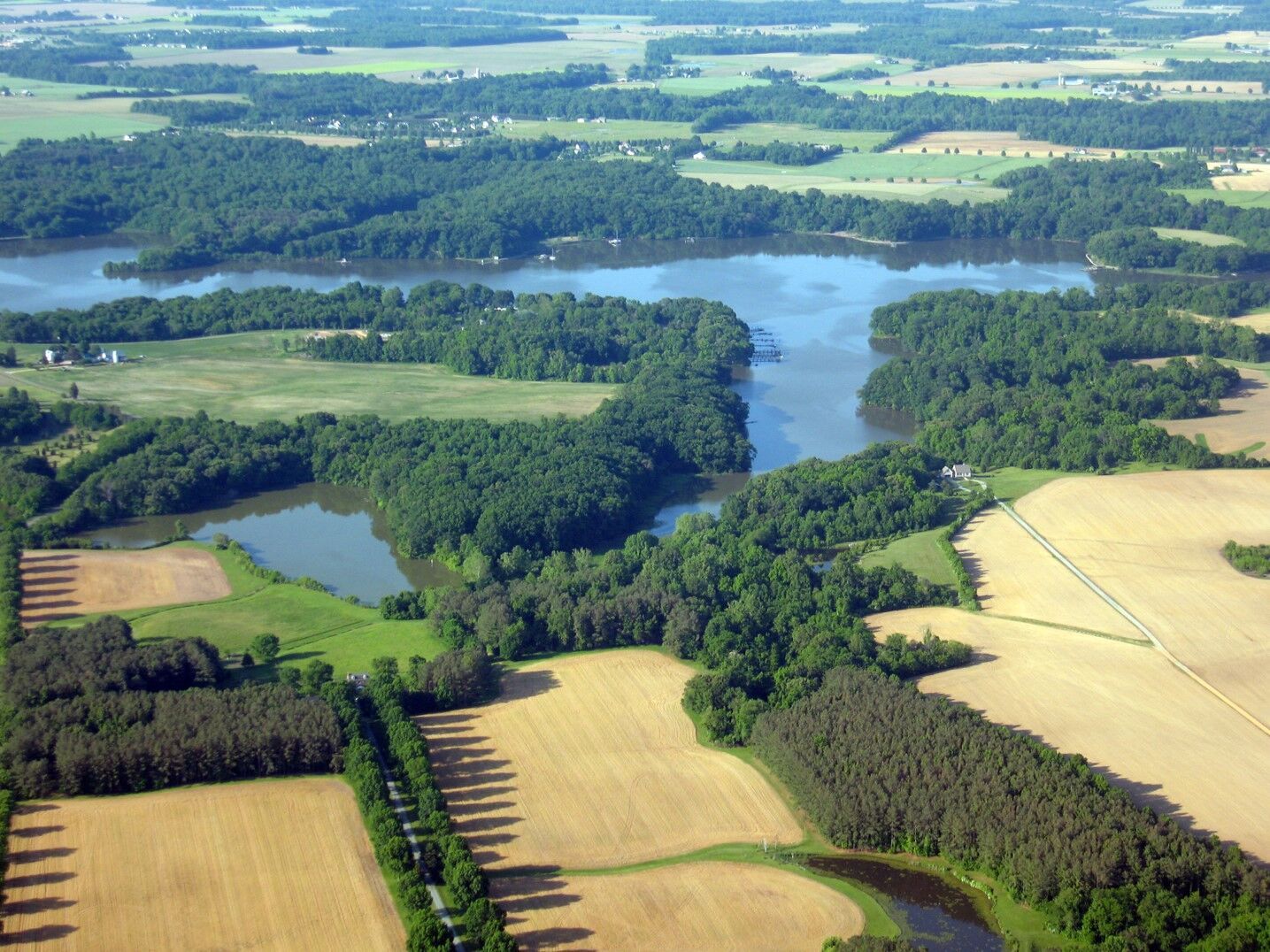 Photo credit - Ben Fertig
Illinois Sustainable Ag Partnership
The members of the Illinois Sustainable Ag Partnership have come together to build on the momentum that has been built around soil health, cover crops, water quality, nutrient management, and conservation issues. As a coordinated and consistent group, we will focus on messaging, outreach, training and education for farmers and their trusted advisors as well as creating a network of on-farm demonstration sites to bring together and disseminate new information and lessons learned in plain, practical language specifically designed to reach the middle adopters.
Purpose: Illinois agriculture faces increased pressure to improve soil health and implement agricultural management practices that maximize agricultural productivity potential while reducing environmental impacts. Several successful outreach, demonstration and research programs focused on meeting this need have developed in Illinois. To meet NLRS goals alone, nearly all farmable acres in Illinois will have to modify management practices to some extent. The exact practices and combinations of practices vary greatly field by field and farm operation by farm operation. In tandem, the science isn't "complete" – there are many unknowns in this realm and the ag community needs to work together to figure out solutions farm by farm. While there is a growing body of "innovative" farmers that are driven by taking risks and testing new ideas who are testing new soil health management practices with great success – most farmers (and the general population) are more risk averse, waiting for new ideas to be thoroughly tested before trying them out. There is a great need for tools and assistance to help these "middle adopters" adopt new practices.
The goals of the Partnership are:
Cooperation and communication between programs to make more efficient use of resources and developed knowledge; and to avoid duplicative or conflicting efforts.
Establishment of shared resources, including a website, educational materials, resource directories, survey templates, training curriculum, collaborative space, a network of on farm demonstration sites, demonstration tools (e.g. a mobile rainfall simulator), message development, farmer engagement platform, landowner education, and the Conservation Story Map.
Establishment of a network of regionally-based Soil Health Specialists to provide input to the Science Advisory Committee, disseminate information, work directly with farmers, support programs, and provide training on cover crops and soil health practices.
Sharing of knowledge, lessons learned, practical applications from ongoing programs and connecting this to the efforts of other outreach and education programs, industry training, and research projects.
Translation of knowledge, research and technical information into practical, relevant materials and curriculum for education outreach and training.
Training for those working directly with farmers and the practical application of basic research to develop core recommendations on BMPs as well as whole system approaches to improved production and environmental outcomes, specifically bringing together nutrient management practices with cover crop and soil health practices.
Education directly to farmers and their advisors using printed materials, online resources, webinars, videos in addition to informational meetings and field days at on-farm demonstration sites and Community College network locations.
Incorporation of information into Community College Ag program curriculum and use of demonstration sites for hands on learning to target students.
our team
April is the Communications Coordinator for Midwest American Farmland Trust and is also the ISAP website manager...

Megan is the Illinois Ag Program Director at The Nature Conservancy where she leads and motivates local...

Jean Brokish joined ISAP in October 2019 and provides coordination support for the Illinois Sustainable Agriculture Partnership....