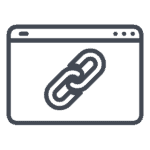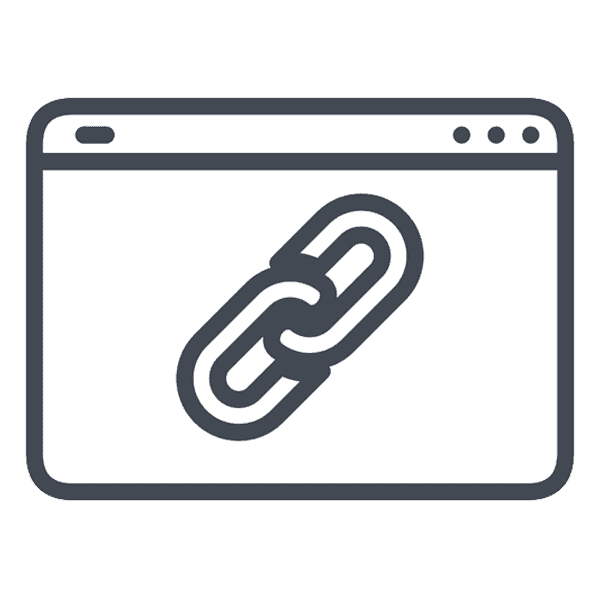 Illinois EPA Bureau of Water: Water Quality
The Illinois Bureau of Water is committed to ensuring that every Illinois public water system provides water that is superior quality, meets all regulatory requirements, and that Illinois' groundwater resources are protected for designated drinking water and other beneficial uses.
View Website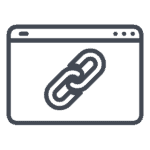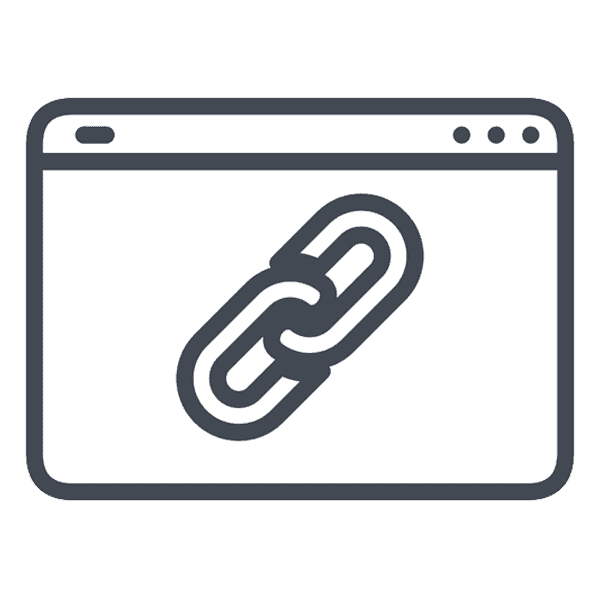 Strategy Implementation
The Illinois Nutrient Loss Reduction Strategy guides state efforts to improve water quality at home and downstream by reducing nitrogen and phosphorus levels in our lakes, streams, and rivers. The strategy lays out a comprehensive suite of best management practices for reducing nutrient loads from wastewater treatment plants and urban and agricultural runoff.
View Website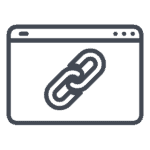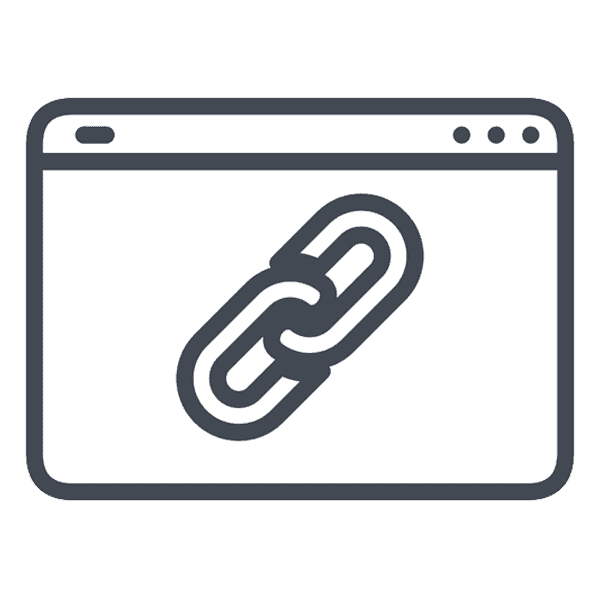 NLRS Podcast
This monthly podcast cover topics related to the Illinois Nutrient Loss Reduction Strategy.
View Website