A saturated buffer resembles a traditional buffer or filter strip, but it is designed to capture and treat water from underground tile drains. As water seeps slowly through the buffer, high organic matter in the soil promotes denitrification.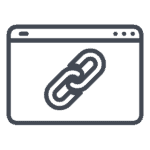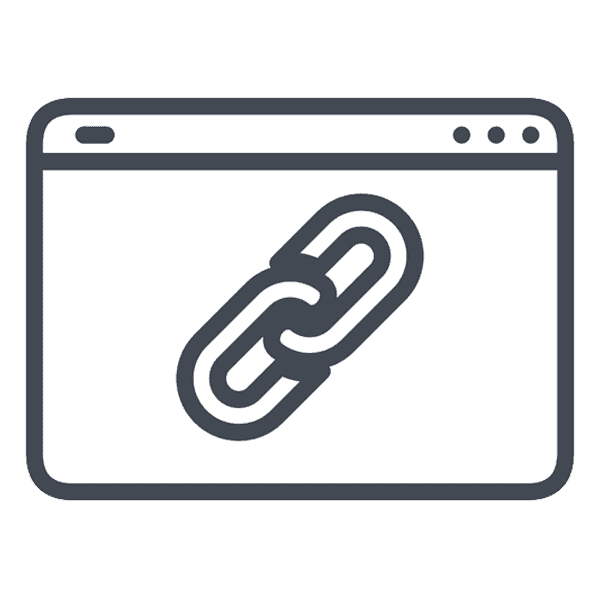 IL Farm Bureau Saturated Buffer Field Day
Illinois Farm Bureau, Southern Illinois University College of Agriculture, Illinois Land Improvement Contractors Association, and USDA-NRCS partnered together to bring Illinois farmers an educational demonstration of our latest edge of field practice. Together they are striving to protect our natural resources and seeking out new ways to be better stewards of our land.
Watch Video