A woodchip bioreactor removes nitrates from tile drainage. The woodchips act as a carbon source for denitrifying bacteria, and as they become saturated, low oxygen conditions promote denitrification.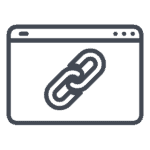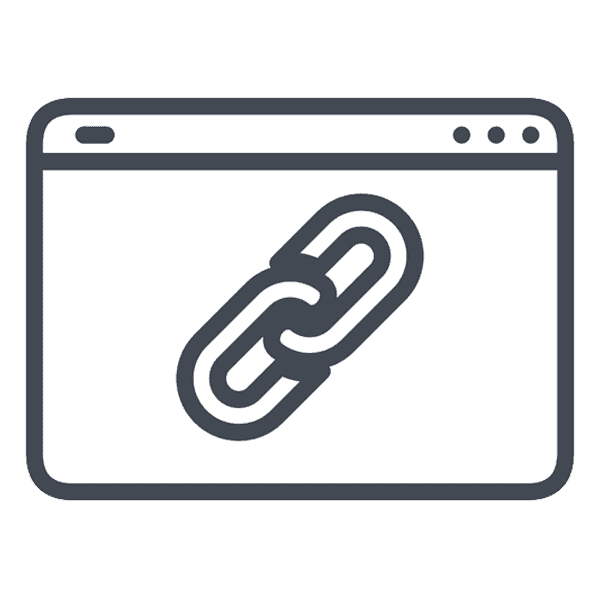 University of Illinois Woodchip Bioreactor
Simple woodchip-filled trenches called bioreactors can clean nitrogen pollution from water. Find out more from Dr. Laura Christianson of the University of Illinois as she talks about one of her favorite ideas.
Watch Video