A woodchip bioreactor removes nitrates from tile drainage. The woodchips act as a carbon source for denitrifying bacteria, and as they become saturated, low oxygen conditions promote denitrification.
Michigan State University Drainage Resources
This Michigan State University Biosystems & Agricultural Engineering website provides education and practical solutions to address drainage issues.
View Website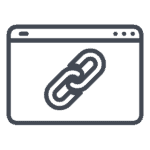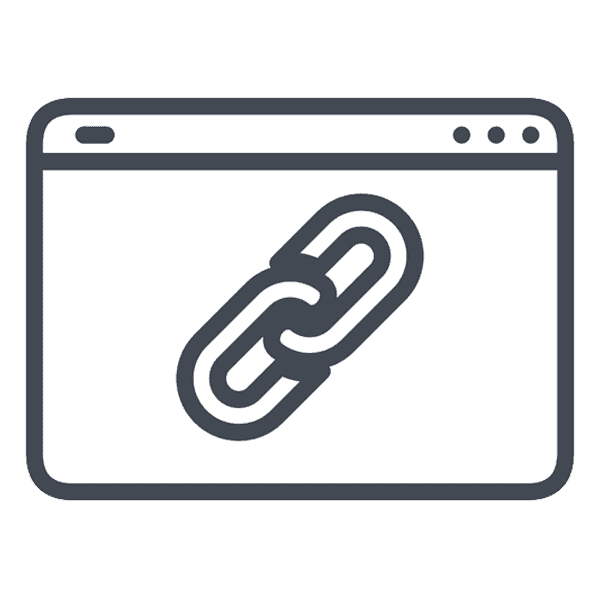 University of Illinois Woodchip Bioreactor
Simple woodchip-filled trenches called bioreactors can clean nitrogen pollution from water. Find out more from Dr. Laura Christianson of the University of Illinois as she talks about one of her favorite ideas.
Watch Video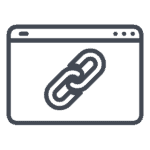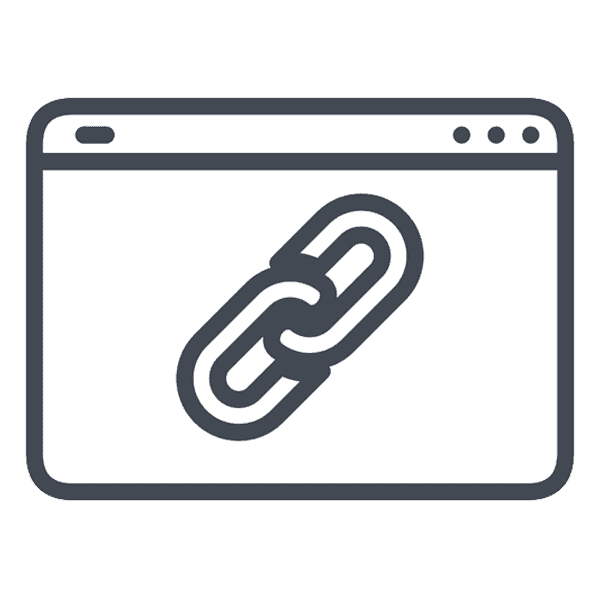 ADMC Bioreactor
This ADMC webpage provides information on bioreactors including considerations for installation and financial impacts.
View Website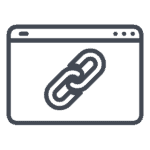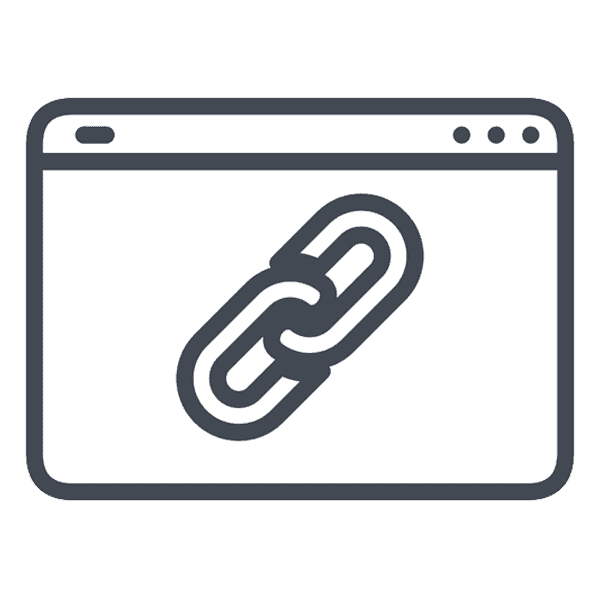 NRCS Bioreactor Conservation Practice Standard Factsheet
This one page factsheet from NRCS provides an overview of woodchip bioreactors, how they fuction, and the benefits they provide.
View Website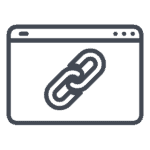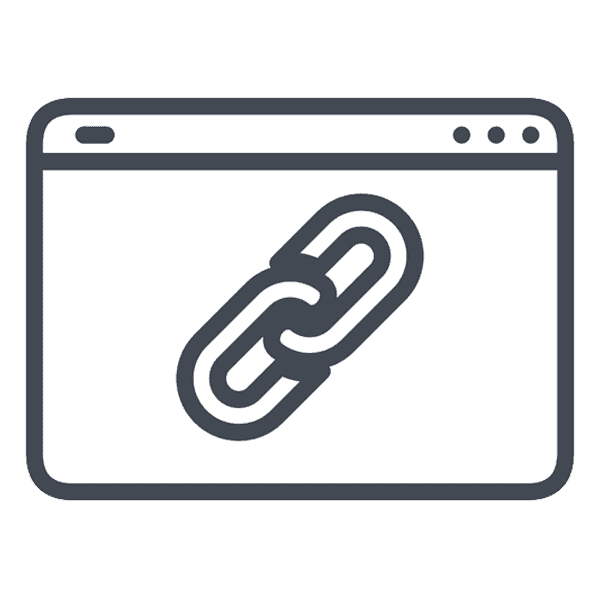 Woodchip Bioreactors: A Science-based Option to Reduce Nitrate Loss
This fact sheet answers some of the most common questions about woodchip bioreactors using a recent survey of all published bioreactor research.
View Website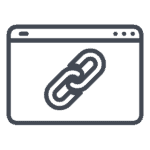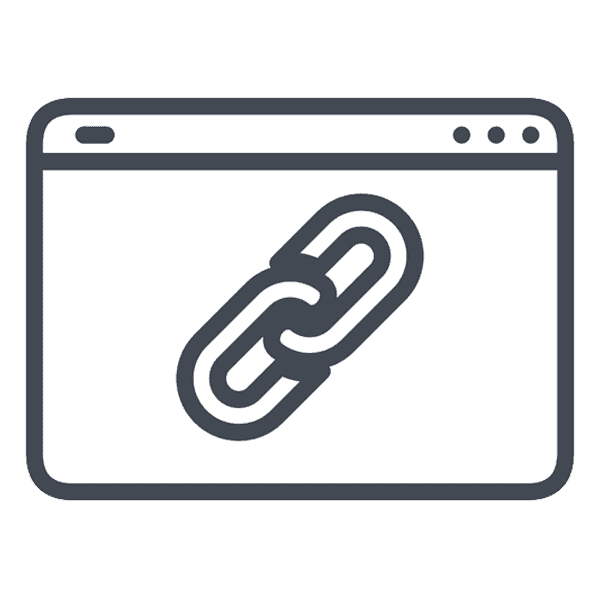 NRCS Bioreactor Video
In the summer of 2017, the Peoria County Soil and Water Conservation District (SWCD), the USDA Natural Resources Conservation Service (NRCS) and Illinois Farm Bureau teamed up with a forward-thinking landowner to plan, design, and install a relatively new conservation drainage practice so that folks could see what the denitrifying bioreactor looks like and how it's built. Check out this video and see if it's something that would fit on your land!
Watch Video