Climate
ISAP  is dedicated to disseminating information, sharing of knowledge, lessons learned, practical applications from ongoing programs and connecting this to the efforts of other outreach and education programs, industry training, and research projects.
With over 23 million acres of cropland available for the implementation of practices capable of increasing soil carbon and storage such as planting cover crops and reducing tillage, the opportunity for Illinois farmers to offer immediate, scalable solutions to climate change is immense.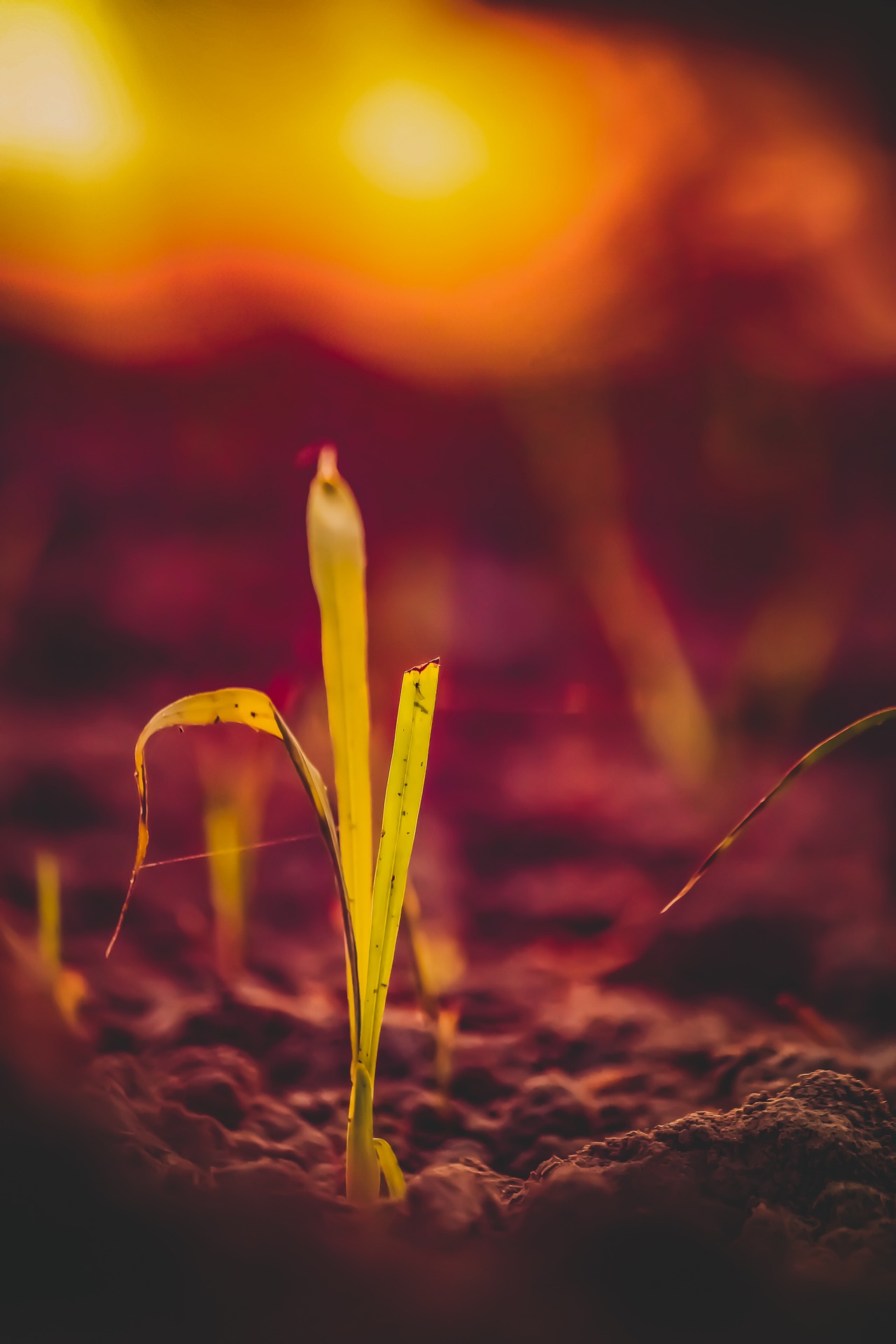 For more information on the work AFT and ISAP Science Advisory Committee is doing to highlight ways Illinois' agriculture lands can contribute to natural solutions to climate change, check out this Illinois Farm Families video that briefly our position alongside a local farmer's perspective.