Improving Soil Health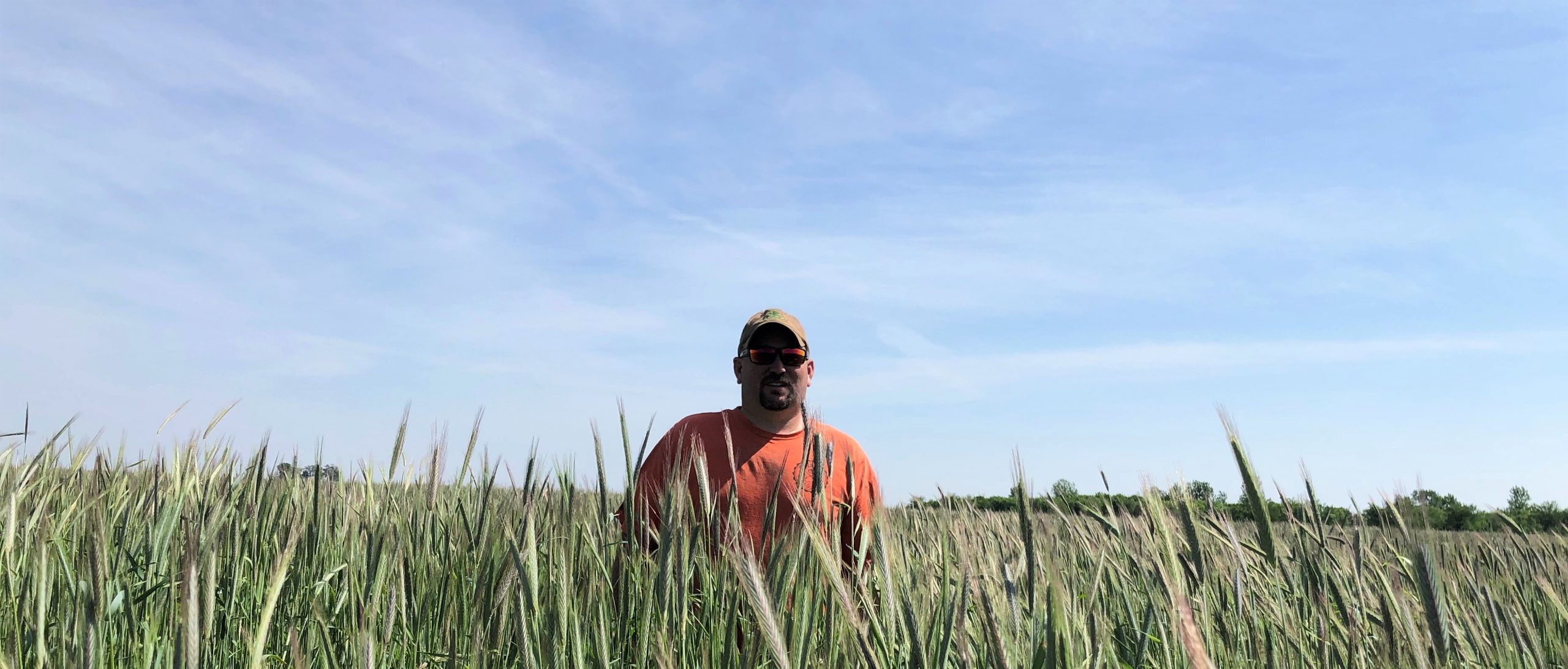 ISAP is dedicated to improving soil health throughout the state of Illinois. We are committed to providing individuals with the resources they need to get started and start implementing!
Interested in cover crops?
THIS TOOL ALLOWS YOU TO DECIDE WHICH COVER CROP SPECIES TO USE ON YOUR FARMLAND: HTTP://MCCC.MSU.EDU/SELECTOR-TOOL/
Our ISAP cover crop guide will help you to get on the right path.
Check out these recipe cards for implementation in Illinois!
Click below to view Purdue resources below: