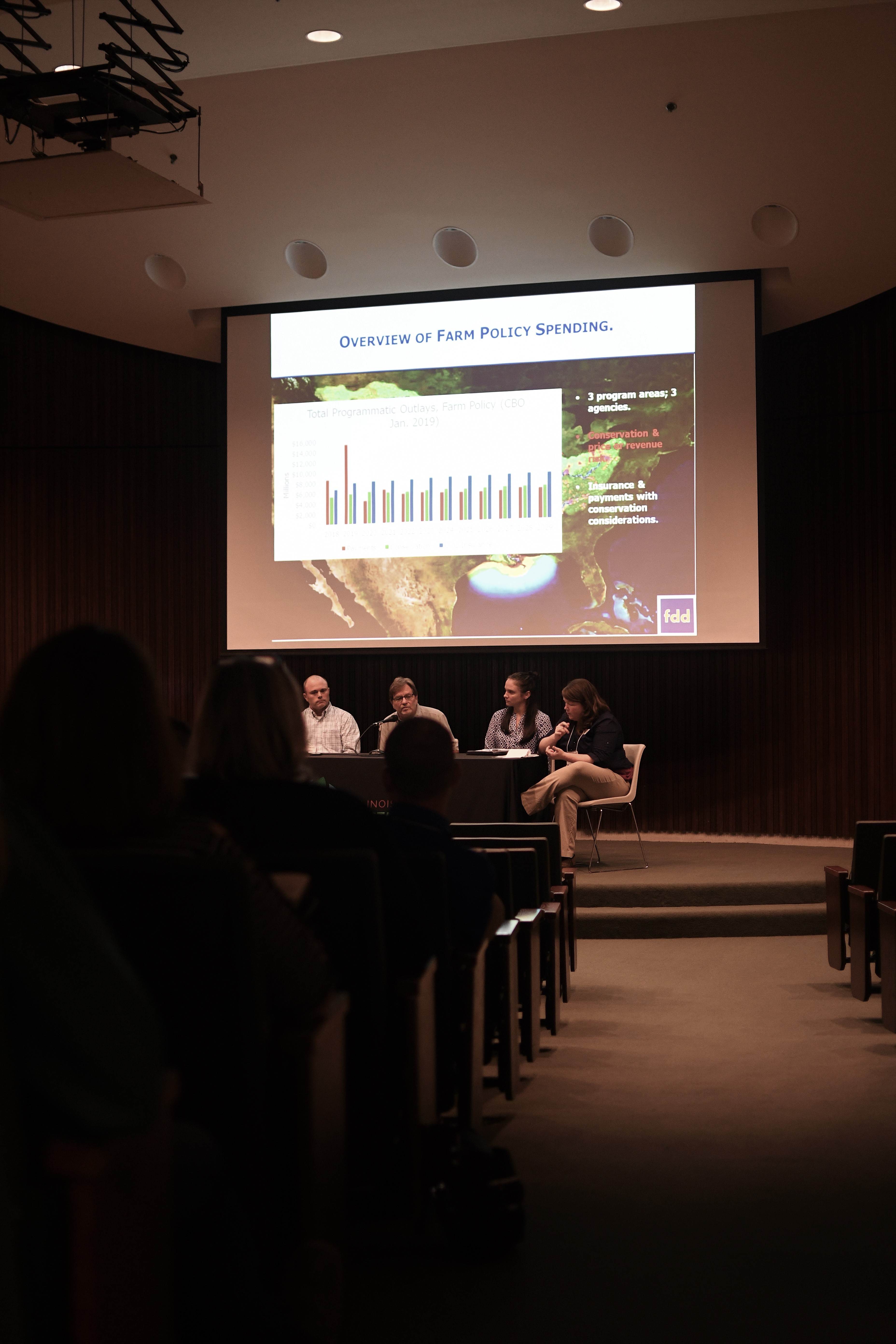 The Illinois Sustainable Ag Partnership is comprised of diverse organizations that work collaboratively to accelerate the adoption of conservation practices by serving as a clearinghouse for soil health and conservation drainage education, and increasing recognition of the economic value of conservation practices.
ISAP focuses on messaging, outreach, training and education for farmers and their trusted advisors to bring together and disseminate new information and lessons learned in plain, practical language.
We are dedicated to providing specific webinars and educational opportunities to further these efforts in Illinois, and the Midwest.