Ecosystem Markets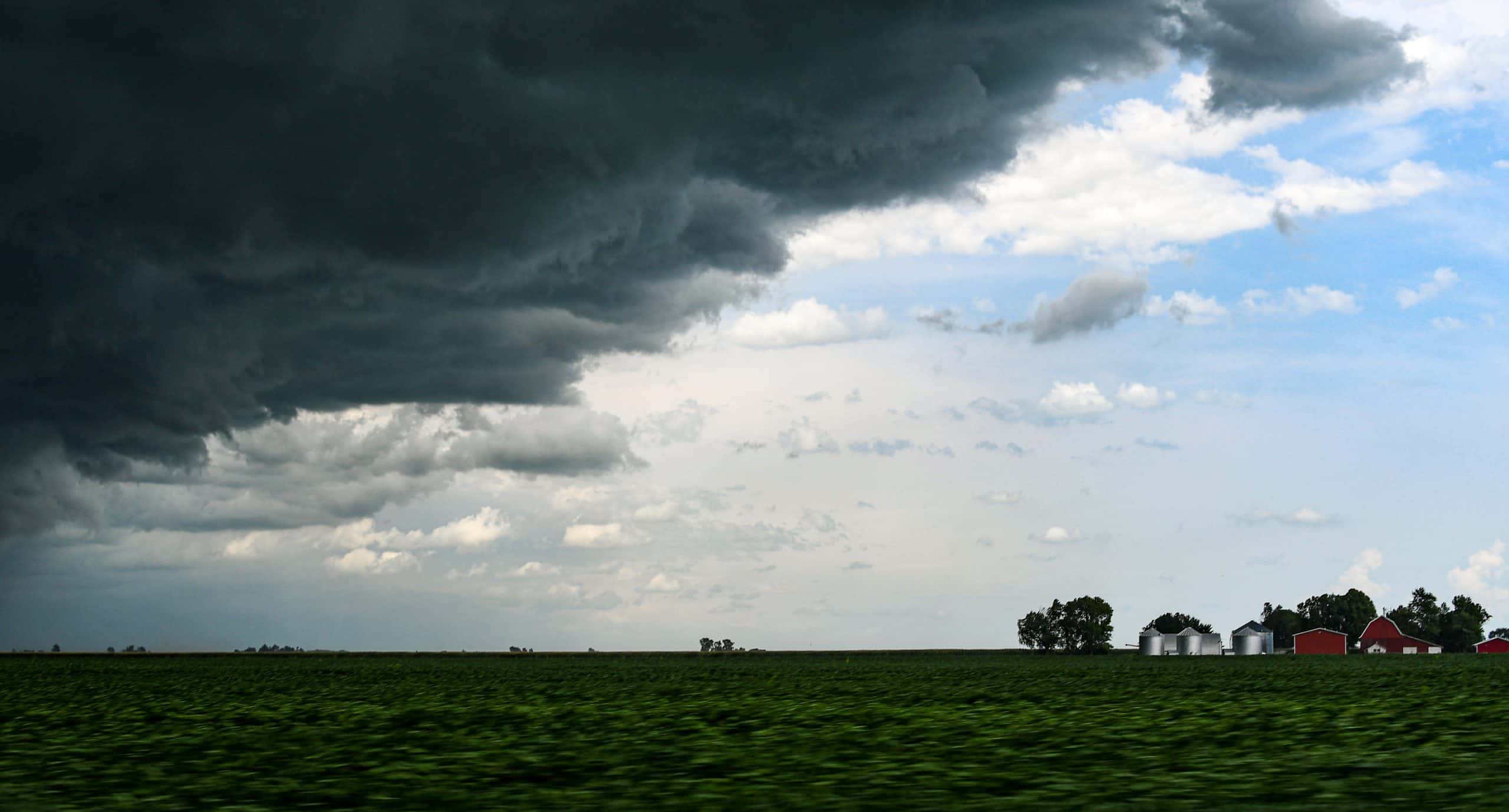 In 2021, ISAP led a partnership comprised of organizations from Illinois, Indiana, Iowa, Ohio, and Wisconsin to host webinars and develop informational materials designed to engage farmers and farm advisors in the exploration of ecosystem market opportunities.
Our goal was to provide farmers with transparent and practical information that will increase their confidence to evaluate ecosystem market opportunities. ISAP does not endorse any particular program or company. Our aim is to facilitate data sharing among our farmer networks and help farmers make their own decisions about what may or may not be right for their farms.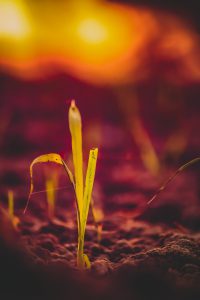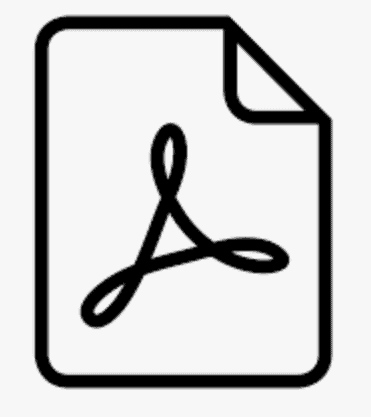 Ecomarkets Program Comparison
ISAP's Ecosystem Market Information fact sheet provides a brief overview of carbon and water quality credits, a list of planning resources to assist in evaluating market potential, and tabular overviews of ten different market and program opportunities.
Suggested citation: Bruner, E. and Brokish, J. (2021) Ecosystem Market Information: Opportunity and Program Comparison [Fact sheet]. Illinois Sustainable Ag Partnership
JUNE 22 WEBINAR INFORMATION
This webinar held on June 22 featured programs available from input
providers (Bayer, Corteva, and Nutrien).
JUNE 24 WEBINAR INFORMATION
This webinar held on June 24 explored innovative markets and data platforms
available from CIBO, Gradable by Farmers Business Network, and Land O'Lakes.
JULY 13 WEBINAR INFORMATION
This webinar held on July 13th examined market opportunities through
the lens of grain buyers and consumer packaged goods companies with
Cargill, General Mills, and PepsiCo.
JULY 15 WEBINAR INFORMATION
This webinar held on July 15th highlighted water quality markets and additional
potential revenue streams for ecosystem services. Arkansas farmer, Jim Whitaker,
offered his experiences as the first rice farmer to sell carbon credits.
FEBRUARY 12 WEBINAR INFORMATION
This webinar held on February 12th featured opportunities from four prominent market entities: Nori, Indigo Ag, Soil & Water Outcomes Fund, and Ecosystem Services Market Consortium.
Agriculture's Potential

National Potential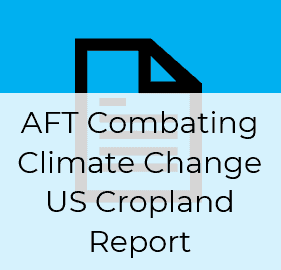 American Farmland Trust summarizes the
current state of the science surrounding the
use of regenerative practices and their impact
on soil organic carbon and greenhouse gas
emissions, including important limitations
of our current understanding.  Additionally,
the report outlines an achievable path toward
harnessing the sequestration potential of U.S. soils.
Illinois Potential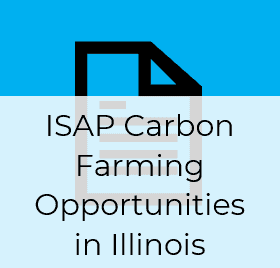 With over 23 million acres of cropland
available for the implementation of practices
capable of increasing soil carbon and storage
such as planting cover crops and reducing tillage,
the opportunity for Illinois farmers to offer
immediate, scalable solutions to climate change
is immense. This fact sheet, developed by the
ISAP Science Advisory Committee in September 2020,
serves to introduce farmers to carbon-related financial opportunities.
For more information on the work AFT and ISAP's Science Advisory Committee is doing to highlight ways Illinois' agriculture lands can contribute to natural solutions to climate change, check out this Illinois Farm Families video that briefly describes our position alongside a local farmer's perspective.